Reading Time:
10
minutes
HIPAA (health insurance portability and accountability act) came into existence in 1996, the main purpose of which was to protect the personal information and data of the patients and protect them from disclosure without the permission of the patient. It ensures the privacy of the patients with the help of HIPAA compliant telehealth platforms.
HIPAA  has many such guidelines provided as much as is taken into account during video conferencing.
To help you, we have compiled a list of five best HIPAA compliant telehealth platforms that ensure patient privacy as per HIPAA guidelines.
Doxy is a HIPAA complaint & is the largest and most popular platform used for telehealth and video conferencing. It is considered as the most reliable tool and is used in GDPR, PHIPA, PIPEDA, HITECH apart from HIPA. 
Its biggest advantage is that patients do not need to download any software and create an account to use it. Patients can attend telehealth appointments on any iOS or Android devices. Doxy also offers a waiting room facility Until the arrival of the doctor, the patient can read the books available in the waiting room and watch the photos and videos.
Heathie is a dual threat solution. In which software is available for screening of management practice and telehealth. This software is specially designed for wellness, nutrition, health related business. 
With its help, health and wellness coaches can connect with their clients, deliver training and manage their entire day's work details.
Healthie  can be run on any device: computer, mobile, tablet. This software only provides health and nutrition facilities. If you are also in a health related business then have a free trial of healthy
Webex For Healthcare :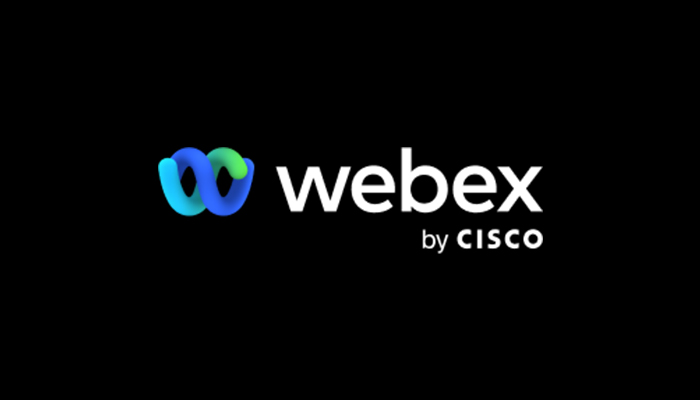 Webex for healthcare is another platform that offers telehealth services to your patients and clients. It runs on both computer and mobile and follows HIPAA compliant telehealth platforms' guidelines.
You can share important information and resources with your clients and patients through the screen sharing feature. You can share documents with anyone while keeping them safe
Mental stress has increased a lot in today's hectic life. Due to which people are suffering from depression, irritability, anxiety etc.  E-psychiatry is such a service, through which patients can share their problems with the psychiatrist and take counselling.
E- psychiatry provides you with the best video audio conferencing facility. E- Psychiatry takes special care of patients' privacy in keeping with the HIPAA guidelines. Also provides many lessons for skill development in patients.
Due to technological development, humans are becoming dependent on machines because of which manual work is decreasing, as a resulthich physical and mental health is deteriorating.
Due to many reasons such as work load, unemployment, inflation, breakdown in relationship etc a person is facing mental illness, sometimes a person is surrounded by such difficulties, which he does not want to share with anyone, gradually these thoughts take the form of mental illness in such a case Noustalk.
It is a platform that allows patients to share their problems with their doctors without any hesitation or embarrassment. The Noustalk platform also facilitates different therapies related to mental health.
Noustalk also provides a 24-hour emergency service facility to its clients
Nutrimedy is a unique telehealth platform that provides solutions to specific problems. Apart from general health problems. Nutrimedy provides special facilities in cardiology, nephrology, gastrointestinal, and oncology.
Where it solves the general problems of the patients. Apart from this there are different health experts, dietitians and wellness coaches  who help the clients with the best diet.
Many skin diseases are increasing due to polluted air and environment. Doctor Help My Skin is a platform that provides you with solutions for skin related problems right at home.
Its specialty is that board certified doctors are available on this platform who provide 24 hours service. Treatment for skin problems like acne, alopecia, rashes, eczema, hair loss, psoriasis, drug rash, nail fungus etc. is available here.
Custom Telehealth :
Custom Telehealth is a medical answering service integrated with cloud based telemedicine. With its help, physicians can connect with their customers anytime, anywhere and  patients can order medicines at home. 
Post-Covid-19, custom telehealth has expanded significantly. You can customize your platform to connects providers, patients and health institutions through laptops, computers, mobile phones.
Conclusion: 
These are the main HIPAA compliant telehealth platforms that provide physical and mental health care to their clients. All these platforms follow the guidelines of Hipaa and ensure the privacy of their patients.
All these platforms are the mainstay of telehealth services due to their reliability.