Reading Time:
7
minutes
Some medical institutions are starting to consider healthcare IT outsourcing as a long-term survival tactic just with the start of the COVID pandemic. However, the Black Book market research found that healthcare IT outsourcing was popular long before the epidemic. 
However, the survey's scores reveal that over 40% of healthcare businesses claim their outsourcing experiences fell short of expectations. Only 10% of the almost 1,600 users who participated in survey claim that their outsourcing suppliers have surpassed their expectations.
It's critical to first ascertain whether and how your medical facility needs a healthcare IT outsourcing partner in order to prevent being in a scenario where expectations aren't being met.
Reasons Why You Need to Consider Healthcare IT Outsourcing Company
Access to Trained Staff & Technology
Hospitals, especially those located in rural areas where it can be difficult to hire and retain trained IT employees, have experienced both blessings and curses as a result of the lightning-fast pace of technological innovation. 
A wide range of sophisticated technological services, including hosting, network infrastructure, management, application support, project management, and entire IT department outsourcing, may need to be outsourced. You can use these features remotely, on-site, or both at the same time.
Full Proof Security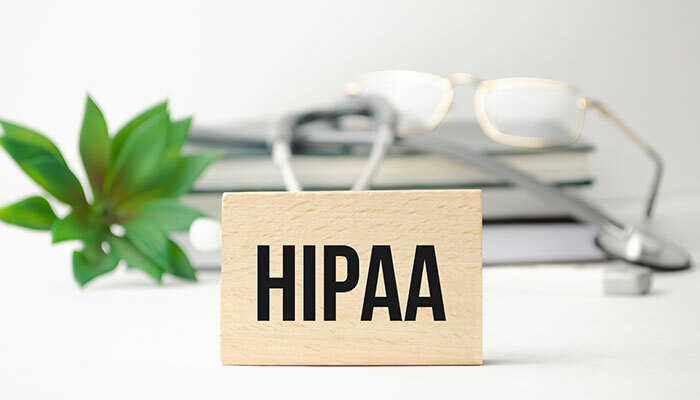 The healthcare sector is vulnerable to cyberattacks because of the large quantity of sensitive data that healthcare organizations collect. Healthcare organizations must take precautions to prevent fines since HIPAA requires total data security from such crimes. 
Another justification for the healthcare sector's decision to outsource IT healthcare services is this. The majority of businesses that offer IT outsourcing to the healthcare sector make sure that HIPAA compliance is followed so that their clients won't run into trouble with the law.
Critical IT Leadership
As technology has developed, it has also become a crucial component in managing hospitals and providing treatment for patients. IT leadership now plays a largely strategic role in hospitals' overall strategy and goals. Shifting from a mainly technical function of systems deployment, administration, and support. 
The need for this level of IT leadership is greater than the present supply in many hospitals, particularly in smaller towns and rural institutions.
 The top healthcare IT outsourcing companies provide senior-level IT executives that have the strategic understanding and expertise necessary to effectively communicate with hospital leadership.
Lower Operational Costs
Be sure to make investments in infrastructure, personnel, and equipment if you want an IT staff that is completely functional. You must include that significant expense in your budget. You may save money by outsourcing your IT since these organizations have infrastructure & highly skilled IT professionals you need.
Focus on Core Activities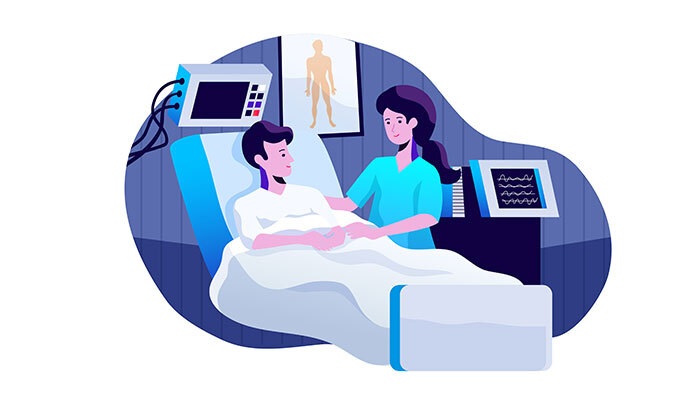 No nurse or doctor should ever have to call the IT department to ask why their EMR isn't functioning correctly or why their printers aren't working, regardless of the size of your institution.
When organizations doesn't have a dedicated healthcare IT team, they make use of their management team. Additionally, addressing fundamental IT issues that ultimately result in a seize to operations. Employers may free up staff to concentrate on their primary duties by outsourcing IT needs.
Conclusion
If you want to outsource all or a portion of your organization's IT, you need to create budget & migration strategy. Answer the question "why are you making this decision now?" and decide which sectors you want to outsource. 
Next, spend some time researching the healthcare IT outsourcing companies you have access to. Many fly-by-night outfitters are vying for your business but will not deliver on their promises.